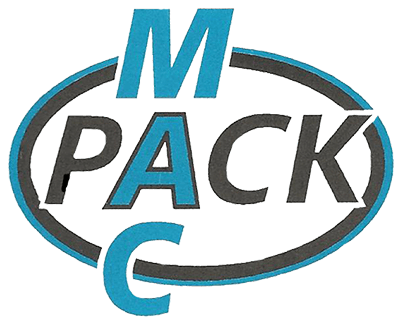 We repackage almost anything into almost anything!
Tired of losing sales because the customer only wants trial quantities?
MacPack Inc. ensures that your order will arrive safe, secure, and undamaged.
Let MacPack lead the way in giving you the product of choice in the right container, in the right quantities.
We specialize in small runs and difficult to handle chemicals.
Quick turn around too.
CALL
Rosario Licciardello at (856) 866-0038
for competitive quotes!