Product Quality From Near & Far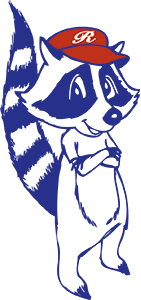 Delivers high purity products.
Provides free of charge samples.
Can offer consignment arrangement.
Has access to over 100 commercial silanes.
Offers terms and prices that cannot be beat.
Products are made to our strict specifications.
Provides delivered pricing for drum orders or IBC.
Products will perform the same as any equivalent competitor silanes.